About Serve the City
The homeless, refugees, the elderly, the disabled, children in need, victims of abuse.
We know them by their needs. What if we knew them by name?
Our Vision
We want to be catalysts in the transformation of neighborhoods, cities and lives as people volunteer to serve others. We do this by connecting the city's resources and needs, facilitating local volunteer involvement and promoting inclusion.
In Newport News, we want to see redeveloping communities transformed through partnerships between the police department, faith-based organizations, civic leagues, businesses and schools by building trusting relationships that bring hope and health.
Our Values
These virtues guide all of our decisions and we desire that all of our volunteers, team members and partners to adopt these attributes as their guiding principles.  So when you put on a Serve the City t-shirt you put on:
Humility
We exist to serve others, not ourselves. We will not exploit or endanger our relationship with a partner, volunteer or person in need to further the cause of Serve the City.
We do not presume to be experts on homelessness, caring for the elderly, asylum seekers or any of the other people groups we are asked to serve. We work in collaboration with groups who hold this expertise and desire to be a resource to them, not a form of competition.
Respect
We will carry out projects in collaboration with all members of society without prejudice based on race, faith, or political preference. If there is a need, we want to meet it.
We will treat every person as having equal value, we will not show favoritism.
People from all walks of life and schools of thought are welcome within the community of Serve the City, all we ask is that they share our values, with a particular emphasis on our values of equality.
We will not promote any political or religious agenda.
Honesty
We will maintain the highest standards of integrity with all partners. We will not lie, manipulate, conceal, over-promise or in any other way betray our relationships.
We will ensure complete financial transparency to our partners and stakeholders. If you want to know something, just ask!
Integrity
We view our partners as friends, not customers.
We will work with our corporate partners to ensure that the needs of their CSR policy are being met. We believe the power of CSR goes way beyond simple marketing and we work with companies who share that belief. However, we will not work with entities who view CSR as a marketing opportunity. No volunteer is expected to do any task that they are not happy to do!
If someone does volunteer to do a task, we expect them to honor their commitment.
Compassion
We will always put the individual above the task because we believe that showing compassion is just as important as their physical needs.
We will be flexible in how we approach each individual and each non-profit recognizing that a personal and individual approach is more effective than rigid policies.
History
In 2005, Serve the City began in Brussels as a single week of service, initiated by a Christian faith community called The Well (www.thewell.be). Now Serve the City is active or starting in 65 cities around the world (www.servethecity.net).
Serve the City Newport News held its first service event in March of 2017 in the southeast section of Newport News and has been working to expand the neighborhoods we are engaging and the organizations we are partnering ever since.
Who We Serve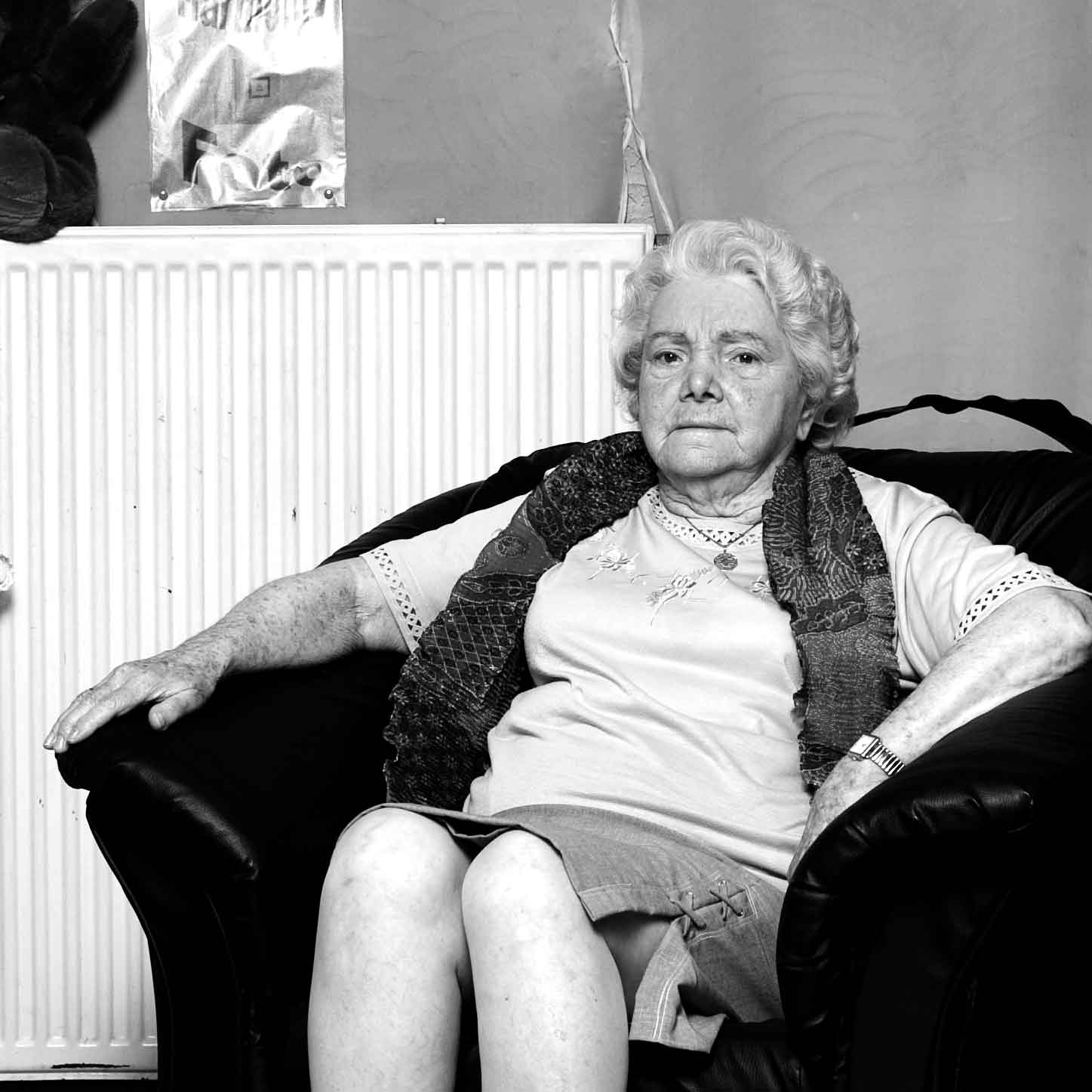 Elderly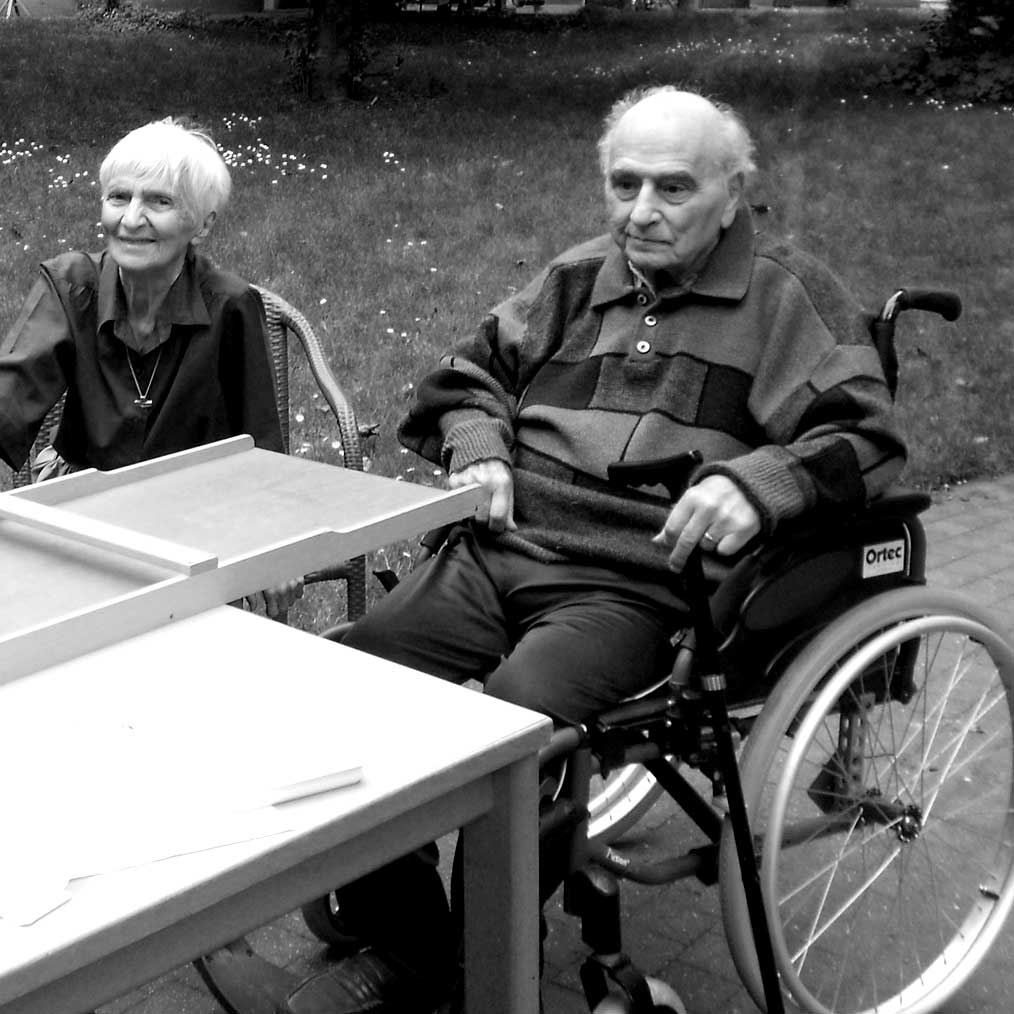 Disabled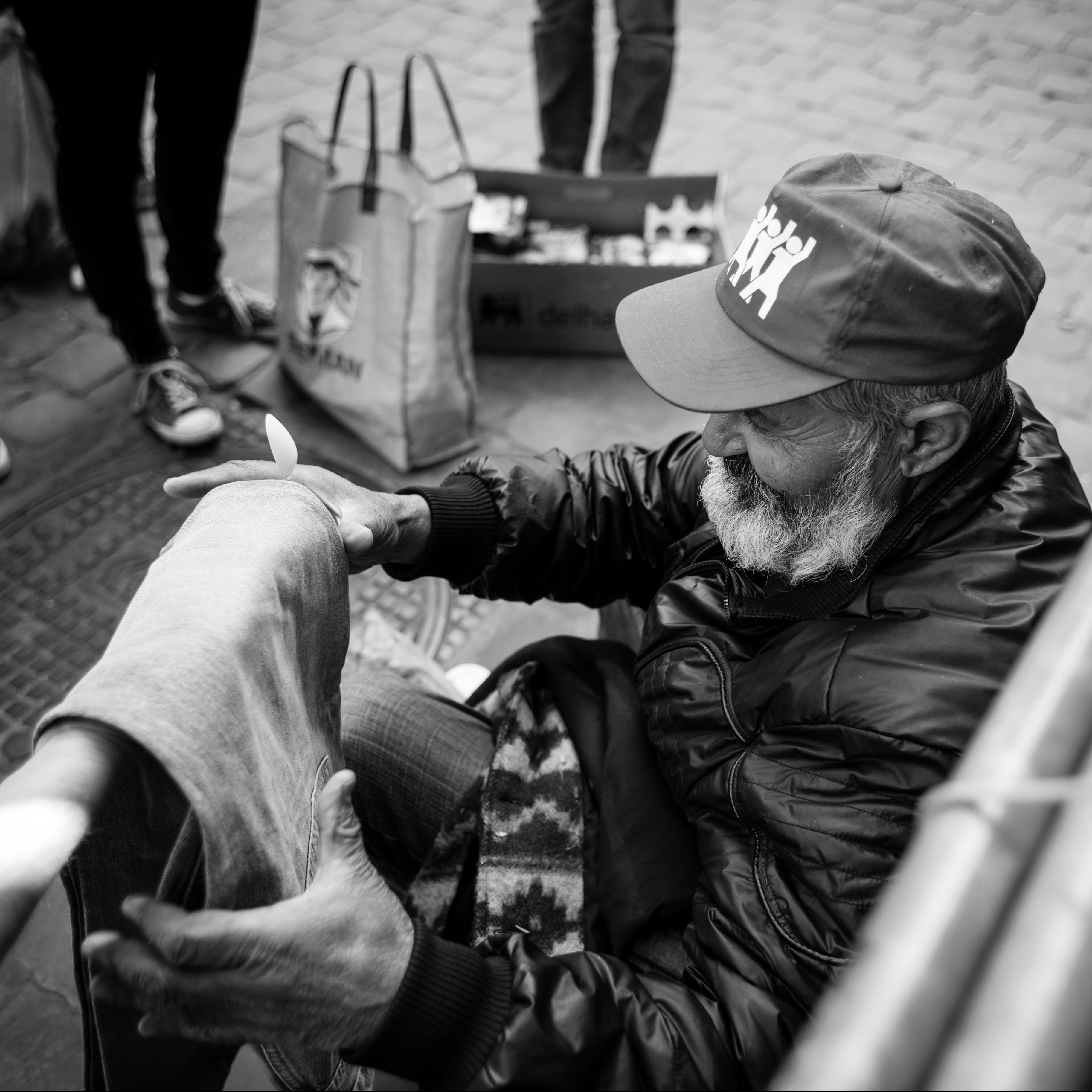 Homeless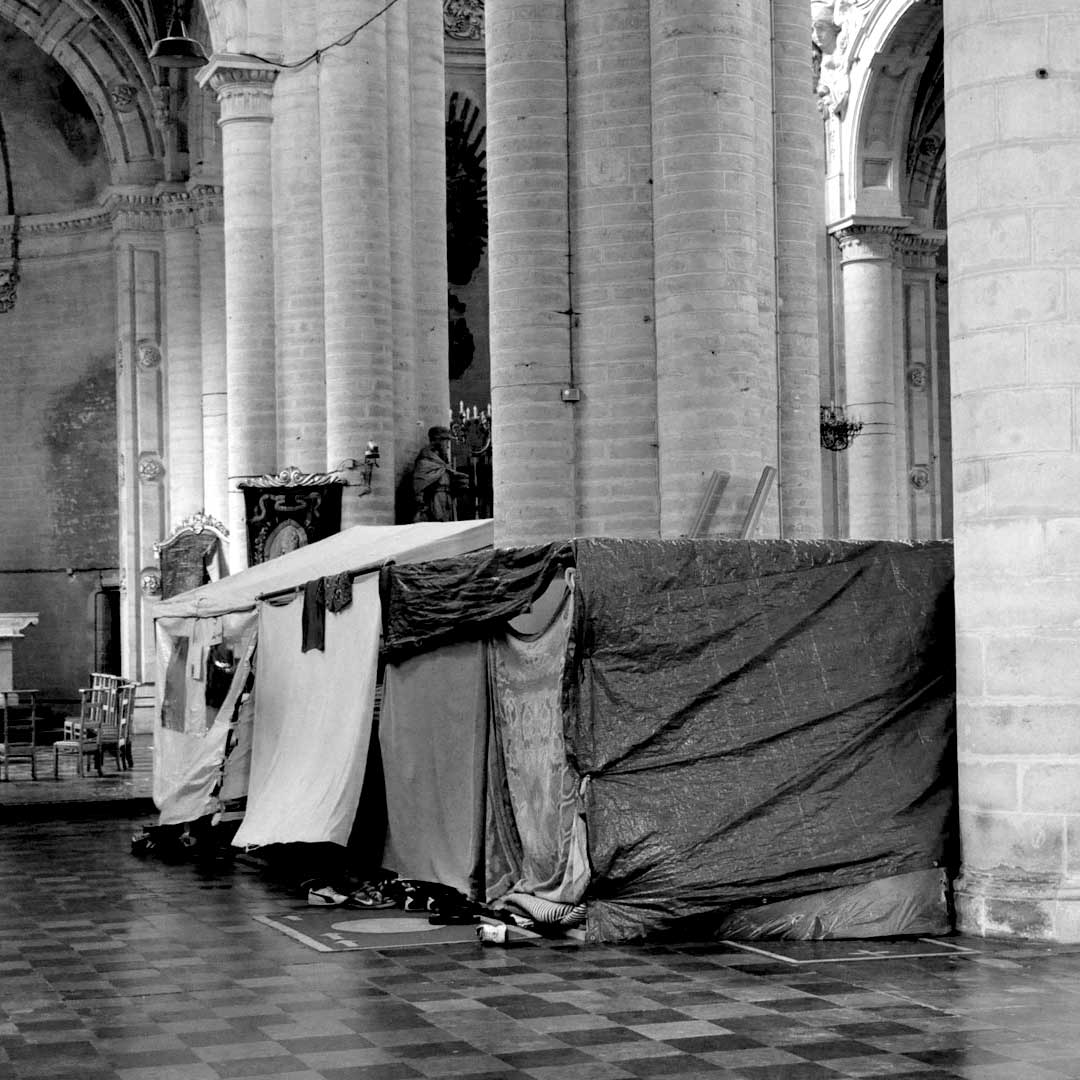 Refugees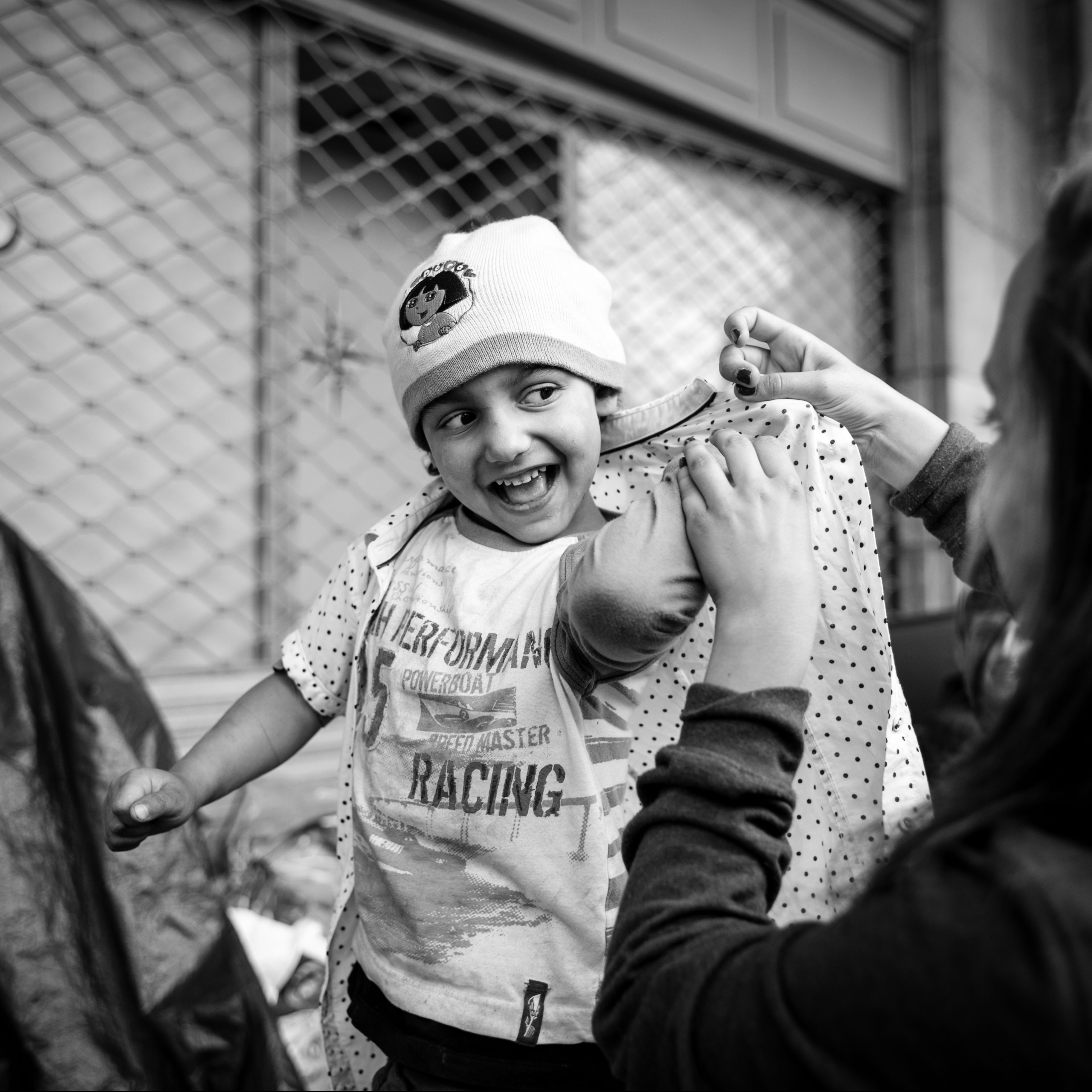 Children in Need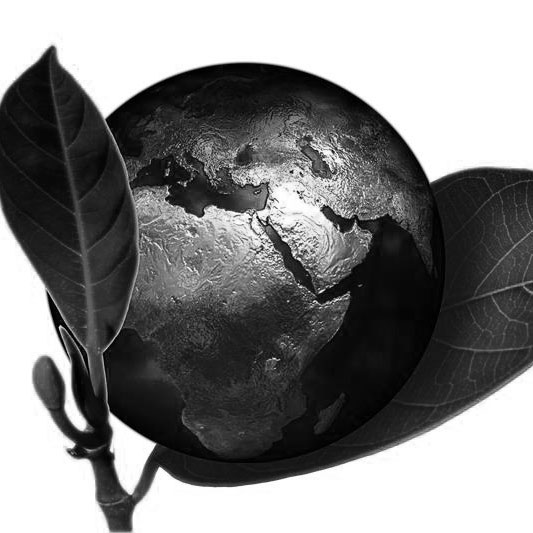 Environment